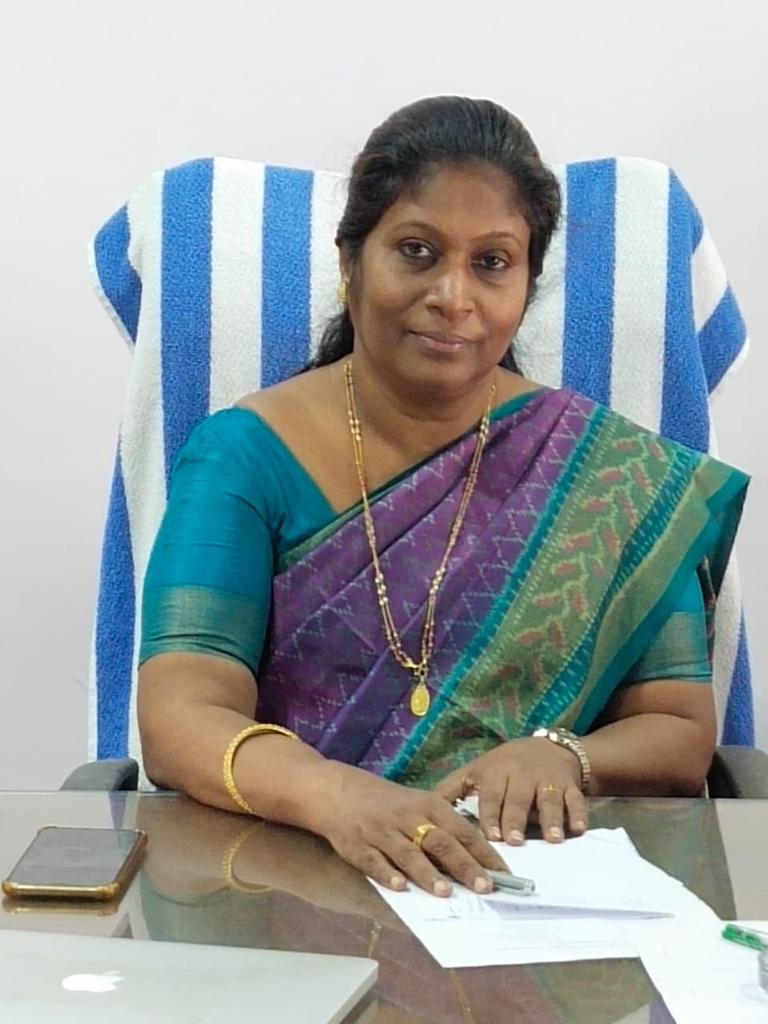 Dear All,
Peet Memorial Training College, Mavelikara was founded in 1960 by the Madhya Kerala Diocese of Church of South India in memory of Rev. Joseph Peet, who was one of the leading missionaries who came to India. He came to Mavelikara in 1836 not only to spread the gospel, but also to uplift the downtrodden. He was mainly instrumental in popularizing education in Mavelikara and its suburbs.
The college has been rendering service in the field of teacher education by offering UG course in Education (B.Ed) and PG course (M.Ed). The college is a Govt. Aided minority institution, affiliated to the University of Kerala recognized by the National Council for Teacher Education (NCTE) and UGC, re-accredited by NAAC with A grade.
The college is equipped with the most modern infrastructure in tune with the requirements of the new era. The college celebrated its Diamond Jubilee in 2020. Teacher education courses and Teacher Education Institutions are facing a lot of challenges in this changing era especially on the outset of 4year integrated courses. In this context we need creative, innovative and challenging teachers for our country for which we are sure will be shaped in this institution. Our institution is open to all students irrespective of their caste and creed, they are accepted and cherished as they are and helped to grow in their cultural, social and religious traditions. I am happy to note that the management of the college has clear and proper vision and is constantly equipping the college to attain the vision and mission of the college.
We have a committed set of faculty members and administrative staff, together we are continuing in the service of moulding teachers who retool the education system by adding one more pillar to the existing four pillars of learning that is 'learning to transform' the society to a knowledgeable one.